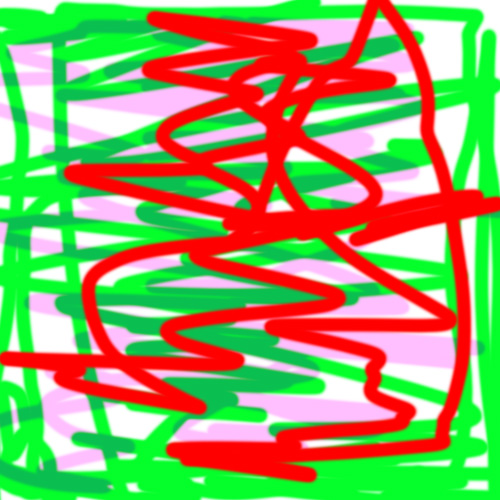 About the budgeting tool
Warning!!!! This budget calculator is not intended to replace a professional quote. Please do not use this calculator or its results to hold your contractors' feet to the fire, if they had come up with different figures. We also can't guarantee that Us or anyone else can or will, build a smart home system, with the numbers originating from this calculator. The following calculations are not based on any actual product, either. The purpose of this tool is to give you a feel about what it takes to build a smart home system, and what could be the available options to shape your budgetary expectations. Use it on your own risk!
If you need help...
You can click on the button next to each title to open a help window, to get more details about the feature. Links inside these help windows will open in a new browser tab.