How User Interfaces Work
Components of the smart home are controlled indirectly. Unlike an old fashioned rocker light switch that applies power directly to the light, smart home user interfaces send electronic messages to the control system, instructing it to perform a function, such as to turn on a light circuit in a certain room.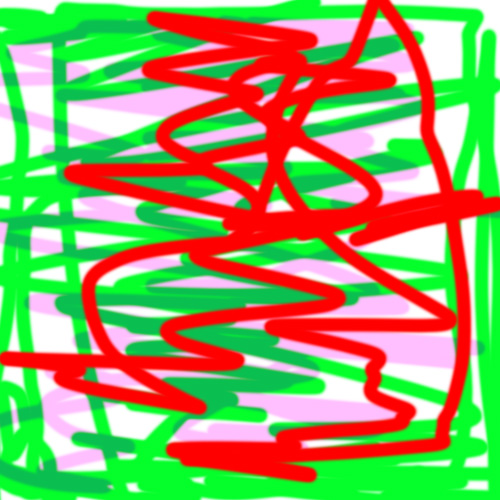 Keypads
Keyads are the unsung heroes of the smart home systems. They are usually put in places where you would normally expect a light switch. But unlike a regular light swith, they can do a lot more. Most keypads have only a few buttons, and they are clearly labeled. You press the LIGHT button, and the lights turn on or off in the room.
Keypads can have many other patterns to work with, beyond a single push. You can double click (two pushes within a second or so) to call up a second function, or press and hold the button to call yet another feature. Press and hold can be used for dimming the lights, double click could bring the lights back to full brightness.
Keypads can control many other things, not just the lights in the room. They can turn on music, change the volume, or even turn on the Air Conditioning.
Keypads can also control features outside of the room. Popular feature is the GOOD NOGHT button in the bedroom, to turn off all lights in the whole house. That single button can do even more. It can arm the security system and can also set the heating into night mode.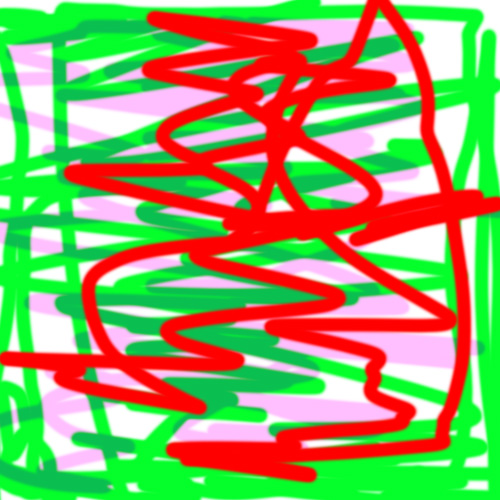 In Wall Dimmes
In wall or smart dimmers look a lot like keypads, with a little extra under the hood. The surface of the dimmer can have several buttons, just like if it was a keypad. The addition however is that the dimmer inside the housing of the device can directly be connected to a light circuit in the room.
Smart dimemrs are extremely popular in retrofit projects. When an existing home is converted into a smart home, the smart dimmers are unbeatable. We can keep most of the existing electrical wiring in place, and still add smart features to the home. The smart dimmers can be controller from other rooms or from a mobile device.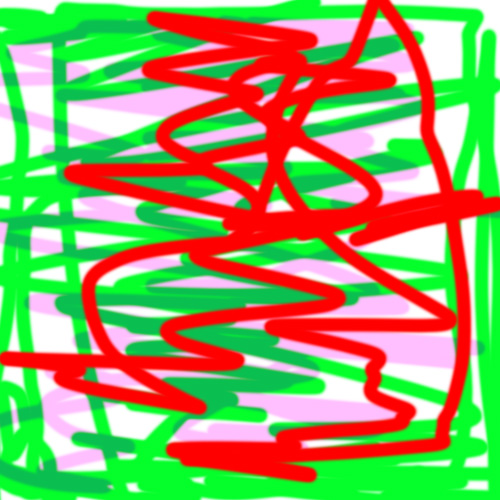 Smart Remotes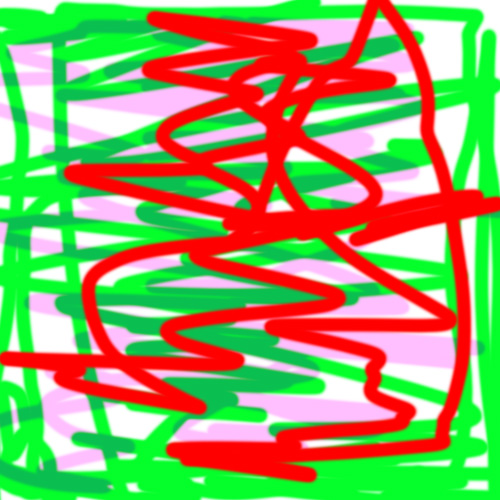 Multi-Media Touch Panels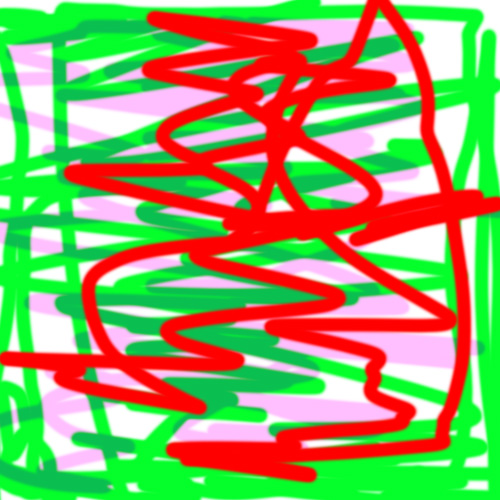 Tablets and Mobile Phones
Voice Control
Popular Danger
Voice control is so popular today, almost all major manufactures create and sell some version of it. Be it a phone manufacturer or a giant online store. Those voice control systems have a much larger goal than to turn on your living room lights. They either aim to sell you something, or if that is not possible, then turn your life (your location, your habits, etc) into a product to sell to anyone who is willing to pay for it.
How these voice systems work, is they record your commands (and sometimes much more), then send that voice print to a service outside of your home, for processing. The results may be shared with interested parties, based on the user agreement you accepted, probably without ever reading it. Once processed, the system sends answers to your questions, sends commands to your appliances. Your data may as well be sent to retailers to figure out what can they sell you next. Your voice print may even be presereved for an unknown lenght of time.
Privacy Driven
There is another way... We offer a different kind of voice control for your smart home. We provide a local voice processor, placed in your home. Your voice print never leaves the house, and will never be shared with others. It is only used to operate your home. Once processed, it will be discarded immediately.