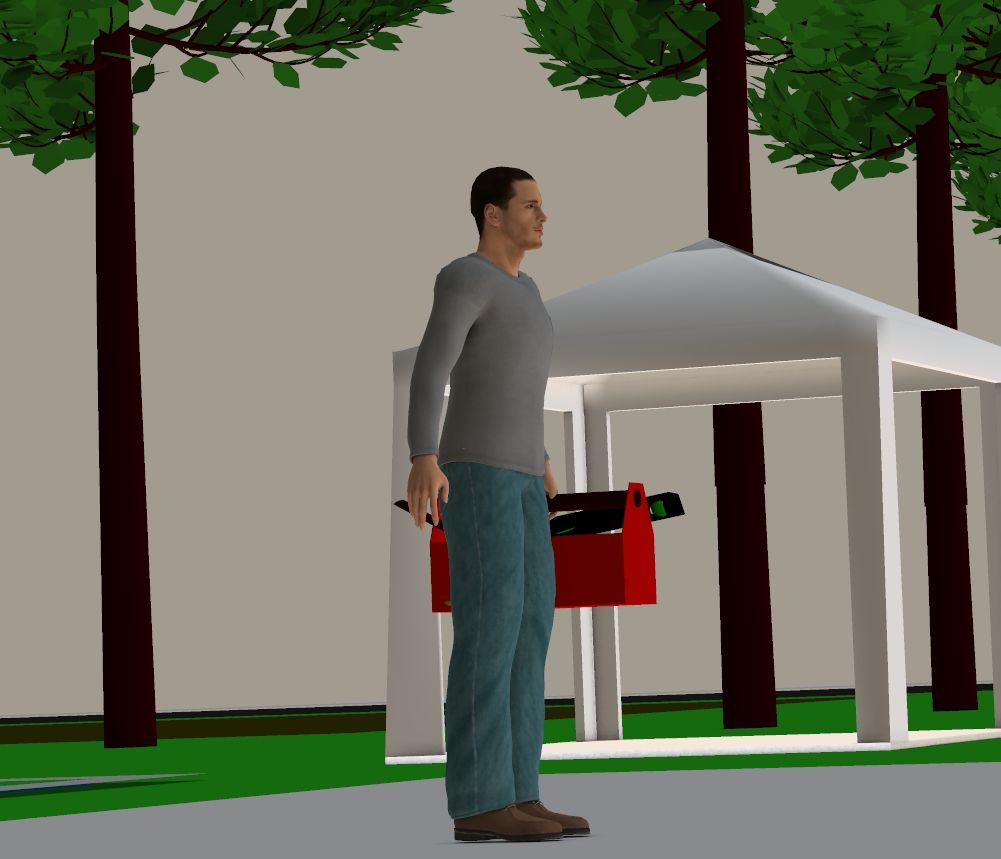 How We Can Help
Here, you can find all the things we can do to make your smart home, office or other light commercial project a success.
Pre-construction consultation

If you are looking for smart and sensible technology ideas for your home or business, we have plenty of experience to point you to the right direction. We can discuss costs and possible hardware choices as well. If you are a prospective new customer, we offer a one hour free, on-site or remote consultation, to get you started.

Project Management

We can effectively coordinate with all trades providing equipment and services directly connected to our system, including Electrical, HVAC, Alarm, Cable TV, Telephone and Internet Service Companies. We work with you directly to resolve conflicts, before they even reach the site. We work with your General Contractor and Architect to keep everything in order and on budget.

System Design

From Concept to Completion, the best approach is to follow a well prepared system documentation. We provide line-by-line itemized price calculation, risk assessment, wiring schdule, rack drawings and system interconnect diagrams.

User Interface Design

You can see your future home controls in action. We prepare a detailed users guide for your new home, including control screen captures and keypad layouts. We can also build a virtual copy of your new system to experience it before we get to build it.

Pre-wire

The first step in the actual construcion of the smart home system is to run all the necessary wires for every equipment included in the design. We can work with your electrical contractor or bring our own wiring team.

Rough-in

Once the wiring is done, there are a lot of "invisible" parts we need to add to the system before the walls are closed. Sensors, mounting surfaces, acoustic boxes, to name a few. We can work with your contractors or bring our own team to do this.

System Hardware Installation

Once all the internal walls are in place, it is time to move in all the hardware you paid the big bucks for. Televisons, Projector Screens, Loudspeakers, amplifiers, control processors, network switches and wireless access points. The installations of touch panels, in-wall keypads, local dimmers and remote controls are also part of this step.

System Programming

To make componens work flawlessly together, the system needs to be programmed correctly. This work starts right after the system design is finalized. Once the hardware is installed, the on-site testing and troubleshooting begins. By the time you are ready to move in, the first version of a working of your smart home system will be ready for you to use.

Maintenance and updates

To preserve the longevity of the smart home, regular maintenance is recommended. We can take care of your system, and keep it up to date. Technology advances fast. We are prepared to adapt your smart home system to future changes in hardware and software.

Retrofit Projects

If your home is already built (without a smart home system) we can still make it into a fully featured smart home. We will find the best way to equip your home with the necessary technology. In most cases, the retrofit work can take place without the need for you to move out of your home.

Remote Projects

We can successfully complete a project without ever visiting the site in person. We coordinate with your crew or a local contractor, to get every hardware element in place. We can pre-build the main hardware components and ship it to your site. The software programming can be done through a secure remote connection.

Service Calls

Even if we did not build it, we probably have enough experience to troubleshoot and repair your system. If we can't fix it, you will not be charged.
Realtor Assistance
Smart homes are on the market, and they could have additional sales value. But how much? Is it a positive or a negative value? If you are a registered realtor and about to list a smart home or going to assist a client to place an offer for a smart home, we would like to offer our support. We have a free service for registered realtors, to help determine the true value of a smart home system.
Depending on the location of the property and your preference, we can perform the assessment either on site, or remotely, based on the information you provide.
Privacy is guaranteed
We do not ask for the name or other personal information of your client. If we are doing remote assessment, we don't even need the address of the property. If you decide to present our credentials to the current of the future home owner, we will be delighted to work with them, but this is entirely optional.
On Site Assessment
If you decide to let us do an on-site assessment and the property is located in our service area, we will meet you there. Please note. We will need access to the mechanical room and other dedicated equipment locations to complete our work. We conduct our survey usually within one hour. Most of the time, we are able to provide you with the estimated value of the system, at the end of the survery. If we need extra time to research parts of the system, we will let you know.
Remote Assessment
If we conduct a remote assessment, we may need you to send us equipment photos and in some cases blue-prints of the smart home. If we can't identify the key parts, you may need another visit to the home, to gather the missing information. Please note. We do not keep the photos and other documents, after the assessment. Once the survey is done, we discard all information for security reasons.
Repairs and upgrades
If the smart home is not operational or outdated, we may be able to assist with the repairs. At the end of the survey, we can most likely determine if there is a reasonable amount of time and money that could make the smart home system work again.
Scheduling and other obstacles
While we try to accommodate every request, there may be times we have to say no. Since this is a free service, we reserve the right to decline the assistance.
How to begin
If you already have a property which needs a smart home value check, please click here to contact us
Privacy Note: Please do not send the details of the property yet. Let us get back to you, first